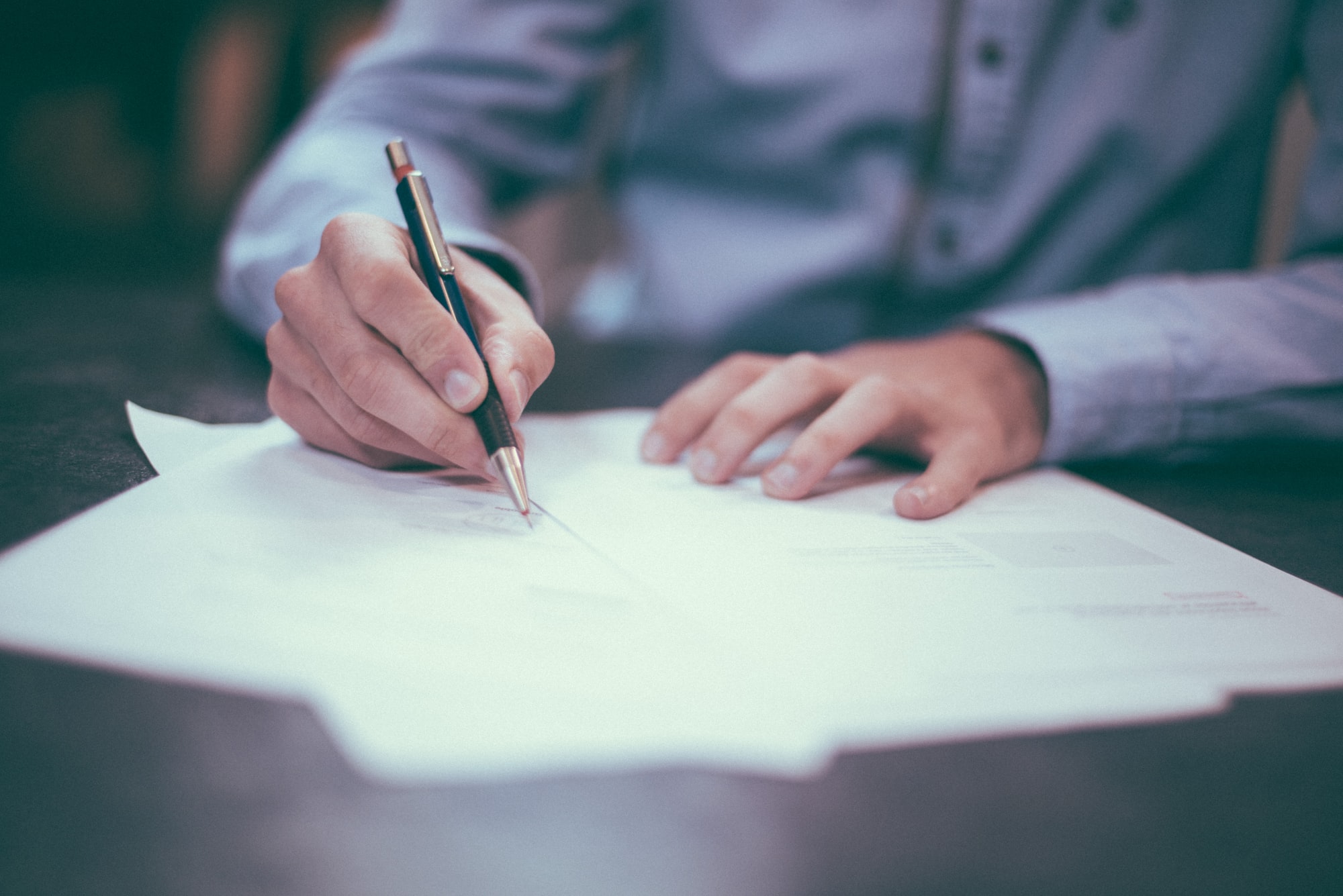 Why nesseralla & Company?
Nesseralla & Company, LLC is a leader in accounting, tax and consulting services. We are a Certified Public Accounting firm and a Limited Liability Company. We provide our clients with efficient services based on our specialized knowledge and experience. We have been providing accounting, tax and consulting services to individuals, partnerships, nonprofit organizations and corporations for over 30 years.
Relationships

A relationship should be more than just an engagement for tax filings and financial statements. Our relationships with our clients are long-lasting which enables us to provide insight into their unique business circumstances.




To accomplish this, Nesseralla & Company, LLC specializes in specific industries and disciplines. Our education and firm resources are dedicated to servicing these markets and, as a result, provide us with the opportunity to excel in our efforts to deliver timely, technically proficient services.




Our specialized team services the following industries:

Affordable Housing

Real Estate

Nonprofit Organizations




We constantly assess our capabilities, refining and proactively expanding them to make certain we offer the resources, expertise and services our clients need.




Integrity

Our philosophy of practice is delivering what we promise. This personal commitment starts at the highest level within Nesseralla & Company, LLC and extends to our newest staff members. Our commitment to providing superior personal service with unquestionable integrity has enabled us to become the most trusted adviser and committed business partner to our clients.
Our firm has unparalleled experience and expertise providing tax, consultation and auditing services to the affordable housing community. Our value added services enable our clients to meet their particularly demanding reporting requirements to investors and regulators.
Our firm understands the complex financial and regulatory environment involving real estate transactions. We help our clients on a daily basis in structuring transactions, evaluating tax results and meeting their financial and reporting requirements.
For over thirty years, we have helped nonprofit organizations to address their challenges and financial responsibilities in fulfilling their vision for success. Our experience will help you meet your financial and tax reporting requirements.
Audits

Reviews

Compilations/Preparations

Agreed Upon Procedures

Cost Certifications

Tax Preparation

Consulting
Low Income Housing Tax Credits (including 10%, 95/5 and 50% Tests)

Historic Rehabilitation Tax Credits

Compliance Specific - RD Audits, HUD Audits and REAC Submissions

Massachusetts Specific - MHFA Audits, 40b and HDIP Cost Certifications, 121a Reporting

Nonprofit Specific -

Uniform Guidance Audits,

LM-2, 990/990-EZ Preparation

Condominiums, Homeowners Associations and Cooperatives
P.O. Box 1752 Manomet, MA 02345